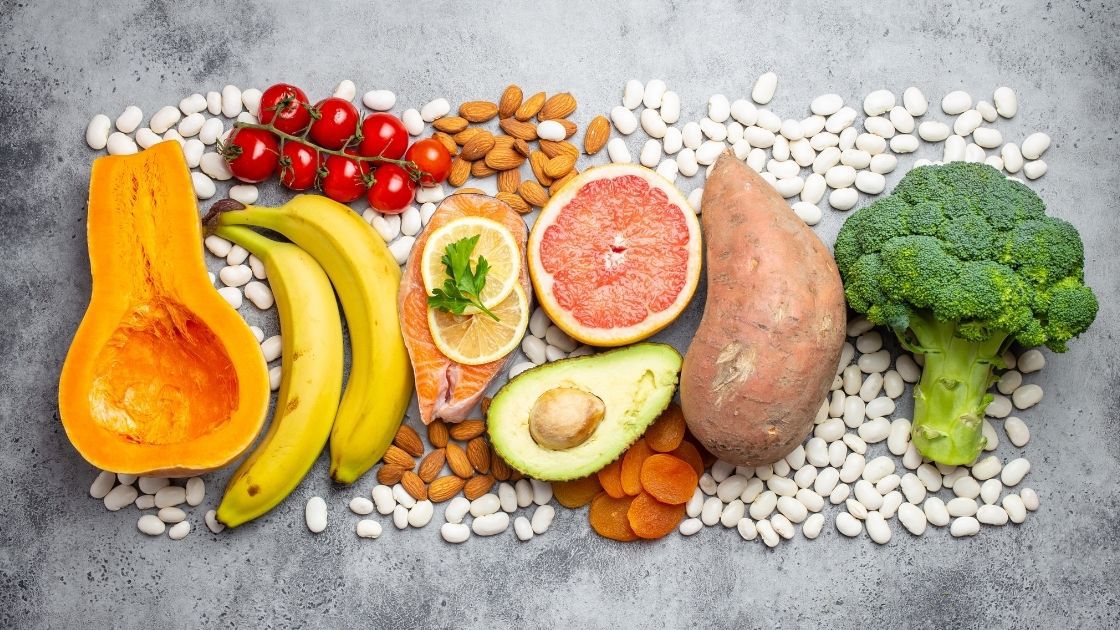 The Importance of Micronutrients
Micronutrients, often referred to as vitamins and minerals, are vital to the healthy development of the body, well-being, and disease prevention. However, not everyone manages to eat a healthy diet. Dietary supplementation can play an important role when nutritional requirements are not met through diet alone.
Though micronutrients are only needed by the body in small amounts, their impact on our health is critical. Therefore, regularly taking the recommended amount is important. Failing to maintain even those small quantities required by the body may cause severe and even life-threatening conditions.
Some of the functions of essential micronutrients are outlined below:
Vitamin B6
Vitamin B6 is important for normal brain development and for keeping the nervous and immune systems healthy.
Iron
Iron is the essential component of hemoglobin, the compound which allows red blood cells to deliver oxygen to the different parts of the body.
Vitamin A
Vitamin A supports healthy eyesight, skin, and immune system functions.
Vitamin D
Vitamin D is important in building strong bones by helping the body absorb calcium.
Vitamin C plays a role in wound healing and controlling infections. It is a powerful antioxidant that can neutralize free radicals that are harmful to the body.
Vitamin E
Its main role is to act as an antioxidant, scavenging "free radicals" that can damage body cells. Vitamin E also enhances the immune function and prevents clots from forming in the arteries.
Zinc
Zinc promotes immune system functions and helps the body resist infectious diseases including diarrhea and pneumonia.
References:
https://www.cdc.gov/nutrition/micronutrient-malnutrition/micronutrients/index.html
https://www.health.harvard.edu/staying-healthy/micronutrients-have-major-impact-on-health
www.hsph.harvard.edu/nutritionsource/vitamin-c/
https://www.mayoclinic.org/drugs-supplements-vitamin-b6/art-20363468