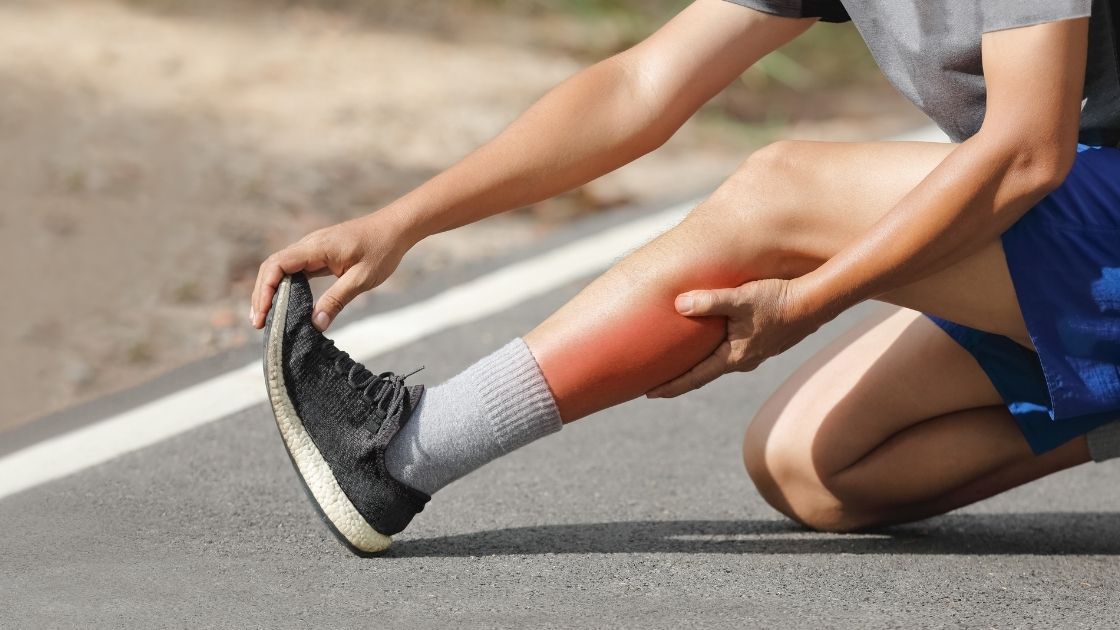 Tips to Avoid Leg Cramps
The sudden, involuntary, and intense muscle pains affecting your calf, foot or thigh are what we refer to as leg cramps. Sometimes the cramp may cause your leg to spasm or tighten uncontrollably.
Although leg cramps can strike at any time, they become more common as people age. Among people over 60, almost half report having leg cramps, while about a third say they are awakened by cramps at night, and 15% report weekly episodes.
Here are some tips to prevent painful episodes of leg cramps:
1. Exercise your legs.
2. Stretch your muscles before and after you exercise to improve flexibility.
3. Stay hydrated; drink 6-8 glasses of water each day and don't take in as much alcohol and caffeine.
4. Sleep in a proper position; use pillows to keep your toes pointed upwards if you sleep on your back, or if you lie on your front, try hanging your feet over the end of the bed.
5. Gently stretch your leg muscles before you go to sleep.
6. Keep blankets and sheets loose around your feet so that your toes are not distorted.
7. Wear shoes that fit you well and support your feet.
8. Consider taking daily Vitamin B complex; studies suggest that taking a capsule daily containing B vitamins may prevent cramps.
If your leg cramps persist despite the strategies above, a consultation with your doctor should be sought so that your condition will be promptly managed with appropriate medications.
References:
Is there hope for leg cramp sufferers? Harvard Health Publishing. 14 February 2017
Leg cramps. Cleveland Clinic. 3 August 2020
Disclaimer:
No content on this site, regardless of date, should ever be used as a substitute for direct medical advice from your doctor.